OUR UNITS HAVE ALL KIND OF PERMISSIONS TO TRANSPORT ALL KIND OF GOODS, AMONG WICH ARE:
OUR UNITS HAVE ALL KIND OF PERMISSIONS TO TRANSPORT ALL KIND OF GOODS, AMONG WICH ARE:
Among our services, we highlight:
Pharma Goods, Temperature controlled, Industrial goods, ADR for transport of dangerous goods, Special permits for goods with over-dimensions and over-weight.
Certification for transport of products for animal feeding.
Sanitary Registration for transport of foodstuff and pharma material.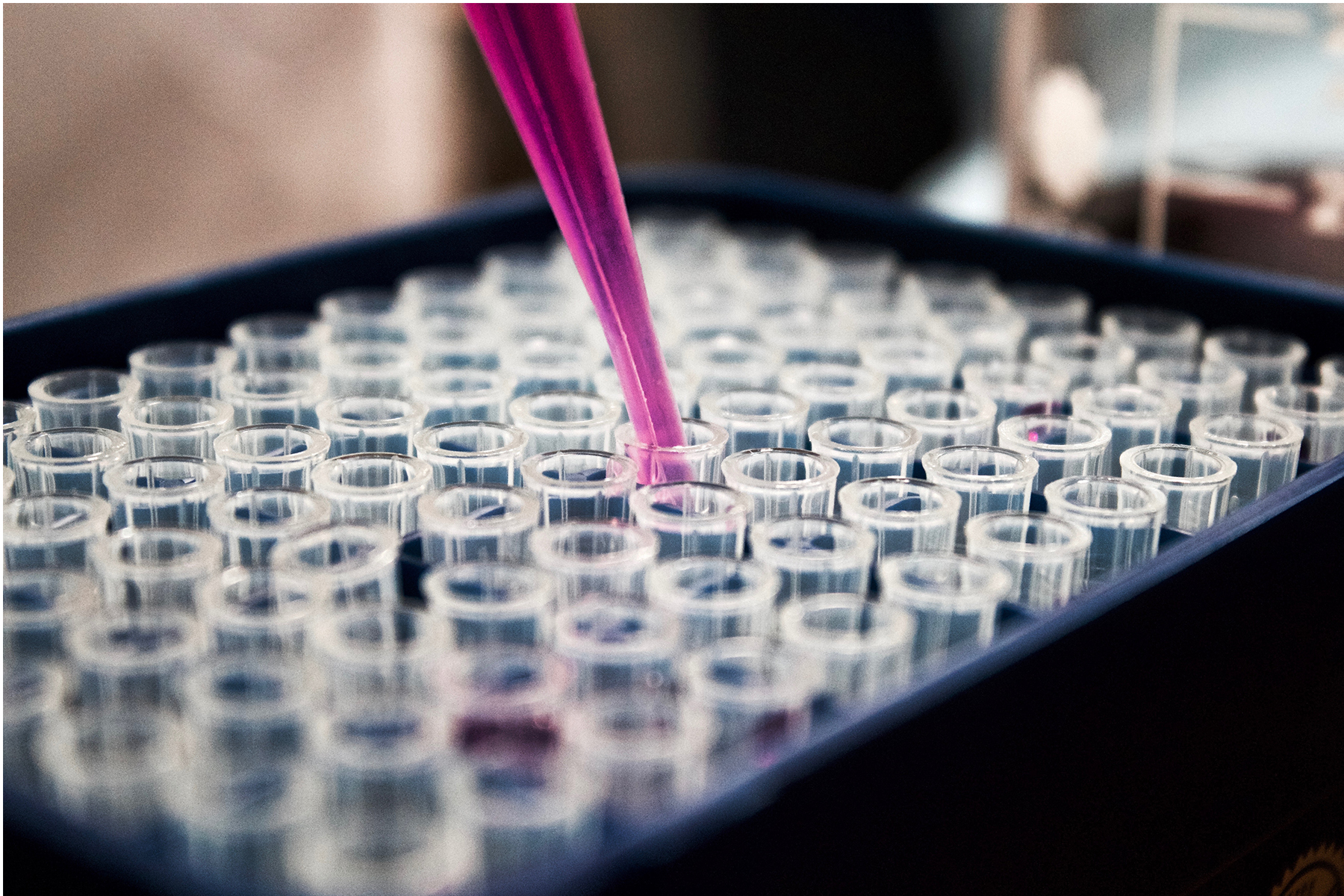 We are spezialized in land transport of high –value pharma.
Read more
Our knowledge about regulations and distributions practices, ongoing controls and fully calibrated reefer trucks with multi temp frigo trailers guarantee you the well done transport and "just in time".
A well trained team with all the know how and the certificates are at your disposal for many years now.
As it is high value goods we have special security mechanisms to protect your goods.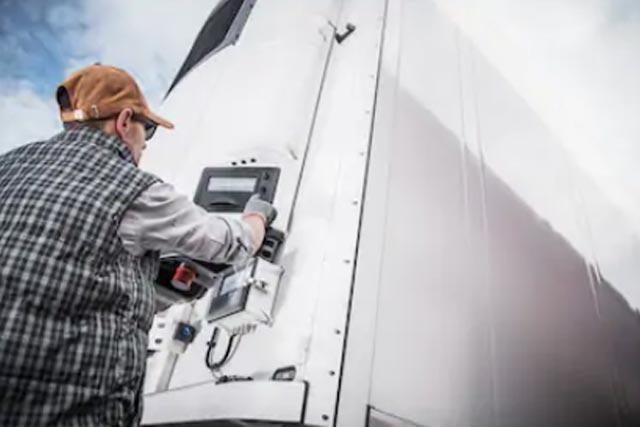 Fleet has 45 platforms properly equipped with temperature controlled refrigerators, and digital thermographs and temperature ticket printers.
TAUTLINERS/TILTS – HUCKEPACK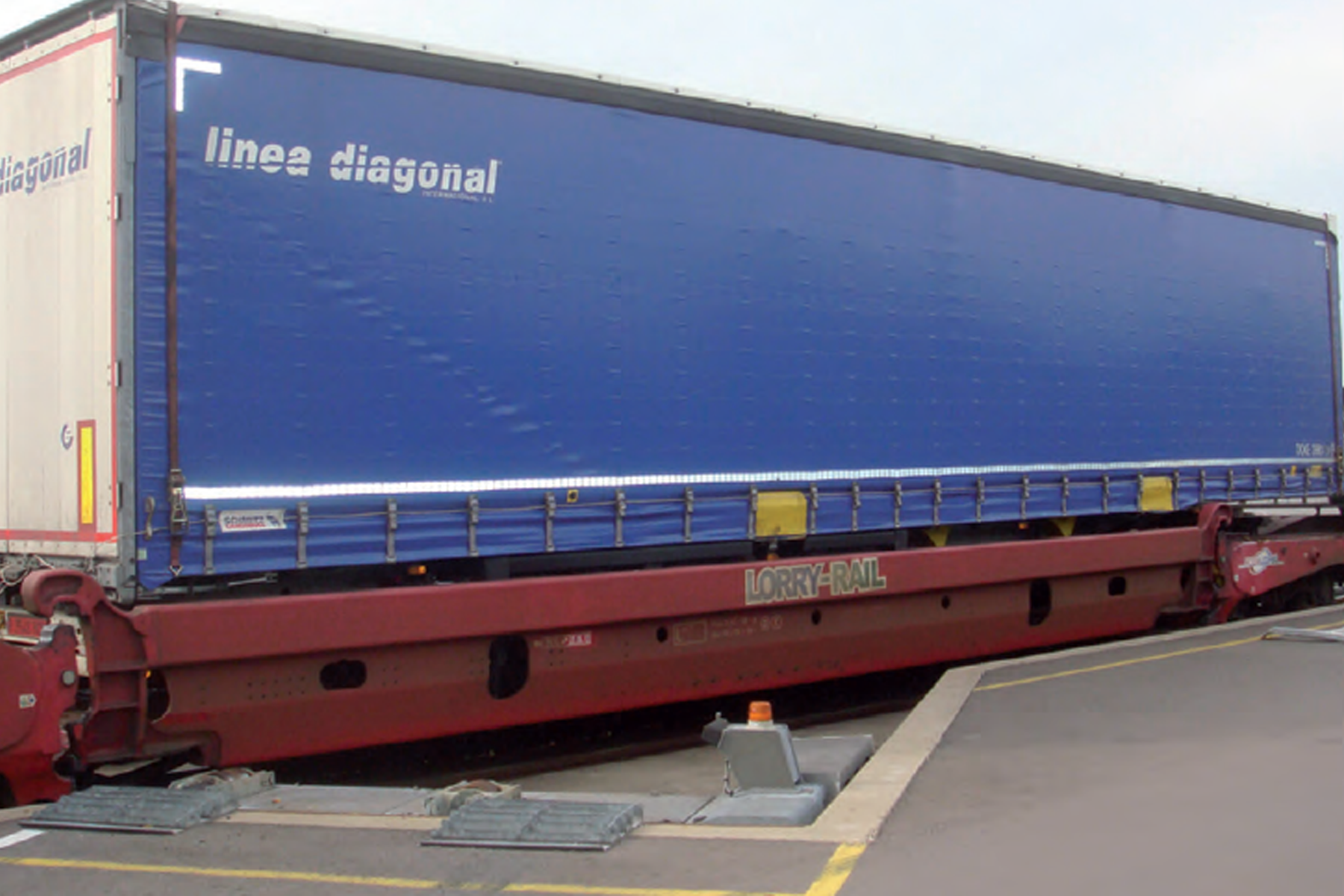 We use 40 multimodal trailers, suitable for transport by rail, road and ferry (Ro-Ro / Short Sea), with liftable and removable roofs, as the sides. All with XL certification.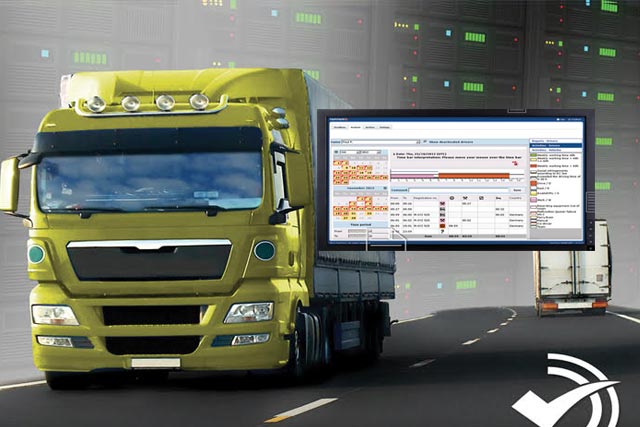 We demand our regular collaborators to install a GPS navigation system, therefore 95% of our fleet is trackable at any time from different devices.
Read more
which allows us to have constant communication with the drivers and a full control over the location of units and goods any time.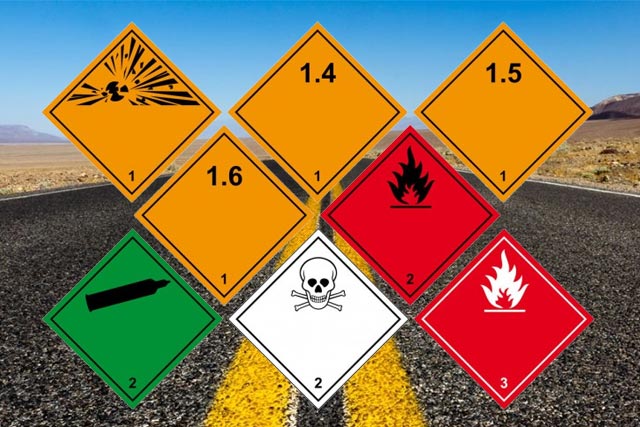 We transport dangerous goods with suitable units, necessary permits and qualified drivers with ADR licenses.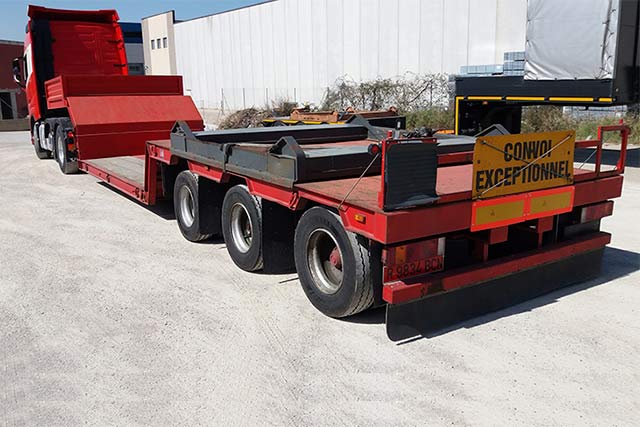 Open platforms with a low height for road transport, some of them equipped with ramps.
GROUPAGE, BIG PARTS LOADS AND EXPRESS (MINI-TIR)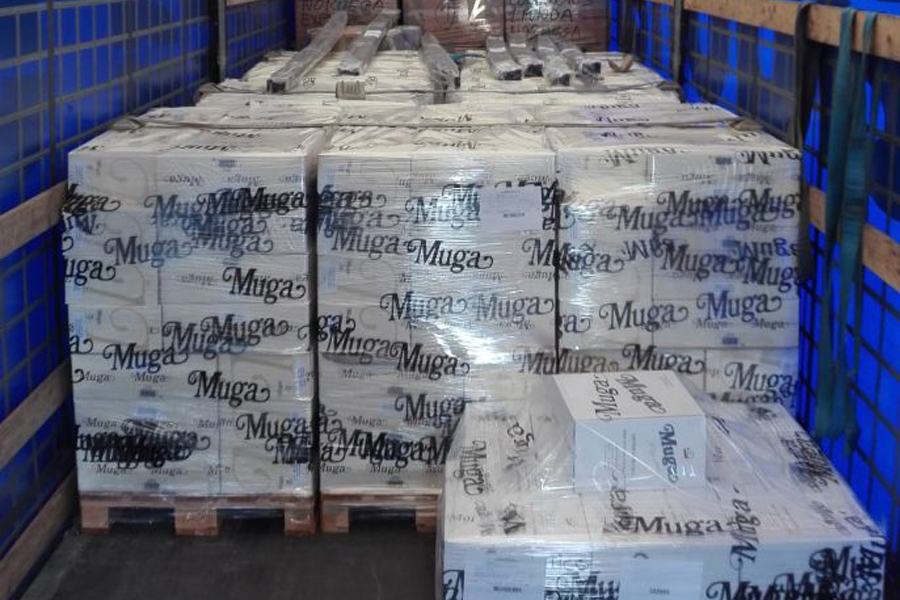 Groupage from 0 to 24.000kg and part loads according to routes and needs of our customers.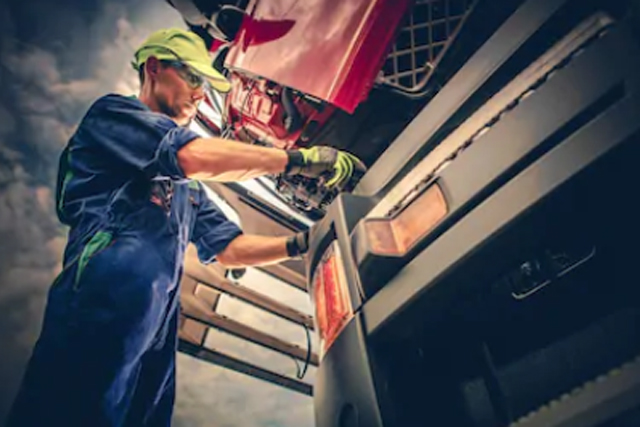 Our units are regulary inspected by qualified professional mechanics in our own work shop. This makes sure that the vehicles are always in perfect contdition.